ISRC Pte Ltd, formerly known as International Safety Resource Centre Pte Ltd, was formed in 2010 to provide Occupational Health, Safety & Environment consultancy and training services to Companies, Government Agencies, Institutions and Non-profit Organizations from various industries.

We have over the years built up our knowledge and capabilities and expanded our services and products over the years to meet the needs of various industries. ISRC has since developed capabilities in Quality System, Fire & Emergency Services, Medical Safety, Food Safety, Laboratory Safety, Asset Management, Process Safety, Playground Safety and Software Development.

ISRC has always prided itself on being providing quality and customized services as we strongly believe every responsible organization should always put their staff safety and well-being with upmost importance. Our experienced consultants provide in-depth expertise and insights and work closely with your organisation to to achieve the highest standards.
Our Team
Our consultants have decades of hands-on experience and worked in various industries. ISRC is accredited locally and internationally by established bodies such as NEBOSH and Ministry of Manpower.

With our knowledge base and resources, we are able to provide innovative solutions, value-adding to your organisation. We serve with integrity with the sole aim to deliver beyond expectations. We strongly believe that no work is so urgent that we cannot take time to do it in a safe and healthy manner.

Through close partnership with you and your team, your organisation can attain the highest industry standards.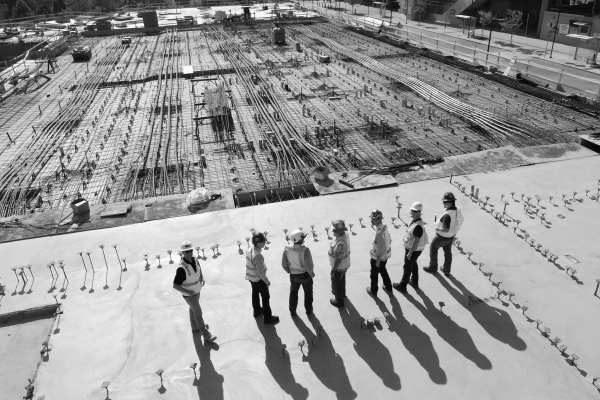 OUR VISION
Excellence achieved
safely for all.
OUR MISSION
Enabling workforces to safely perform their best.
OUR VALUES

ISRC Works In Partnership With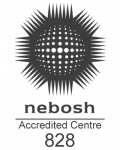 Have a question on our consultancy services or training courses?

Leave us a message and we will get back to you as soon as possible.