ISRC is your trusted collaborative partner in safety and standards. We provide consultancy and training in bizSAFE, ISO standards and Workplace Safety and Health (WSH).

With more than a decade of industry experience, the ISRC team is able to provide valuable insights into your projects, meeting the most stringent statutory requirements. More importantly, together we can help your organisation to achieve the highest standards in safety and performance.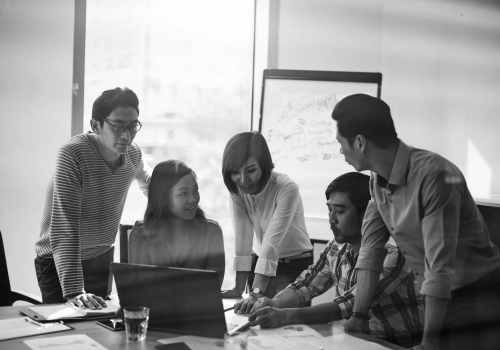 Experienced Consultants
Our consultants have over a decade of experience in establishing and implementing quality standards and safety measures across various industries.
Safety & Standards Training
We provide a wide range of courses to equip your people with the right attitudes, skills and knowledge in safety standards. We also provide customised training to address issues specific to your organisational needs.
Case Studies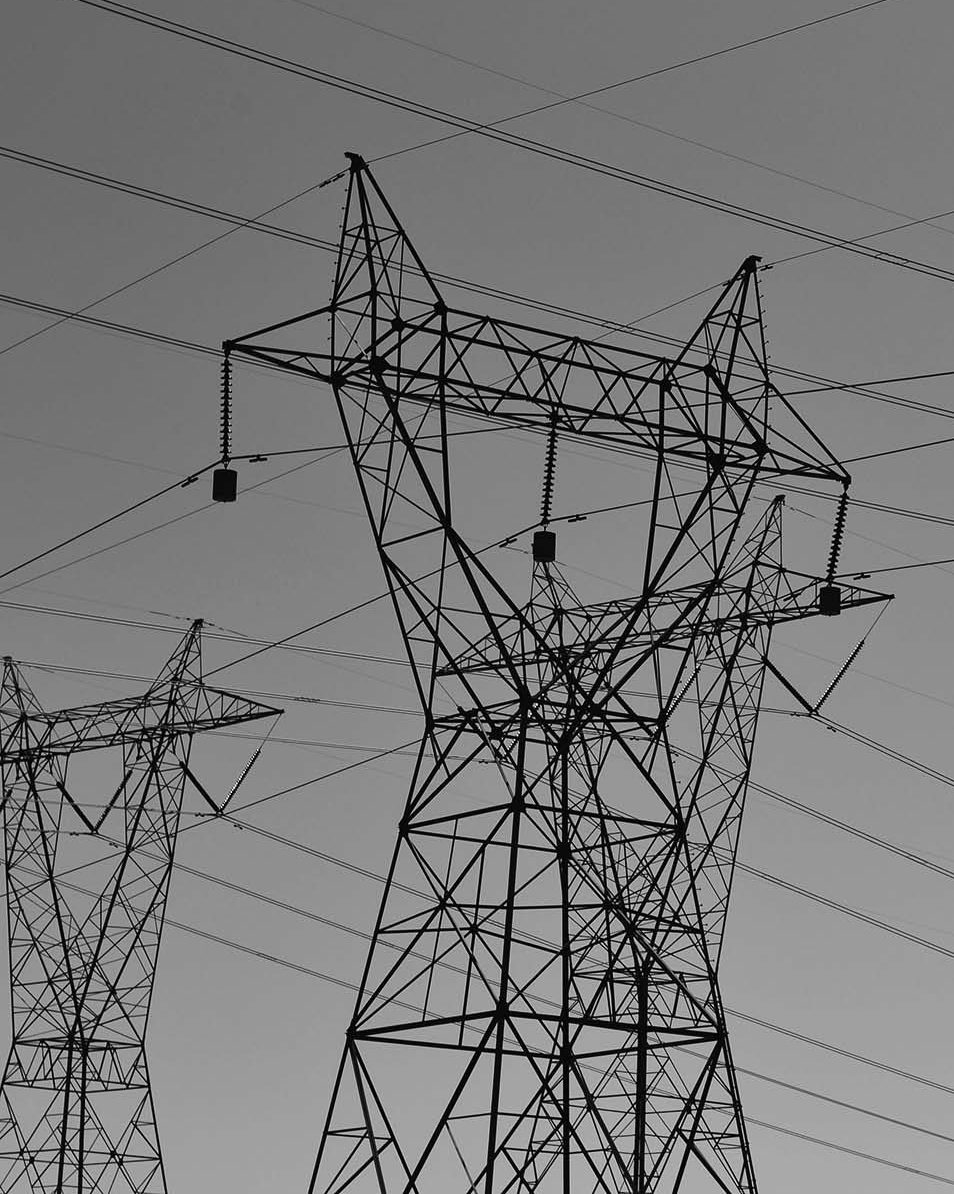 SP Group
---
Industry
Energy
Business Challenge
- Require alignment of Safety and Health Management between entities and headquarters
- Need to transit from OHSAS 18001 to ISO45001
Our Solution
- Streamline OH&S Management across all 8 entities by establishing corporate level OH&S Management System
- Perform site audit to verify effective implementation
Project Duration
1 Year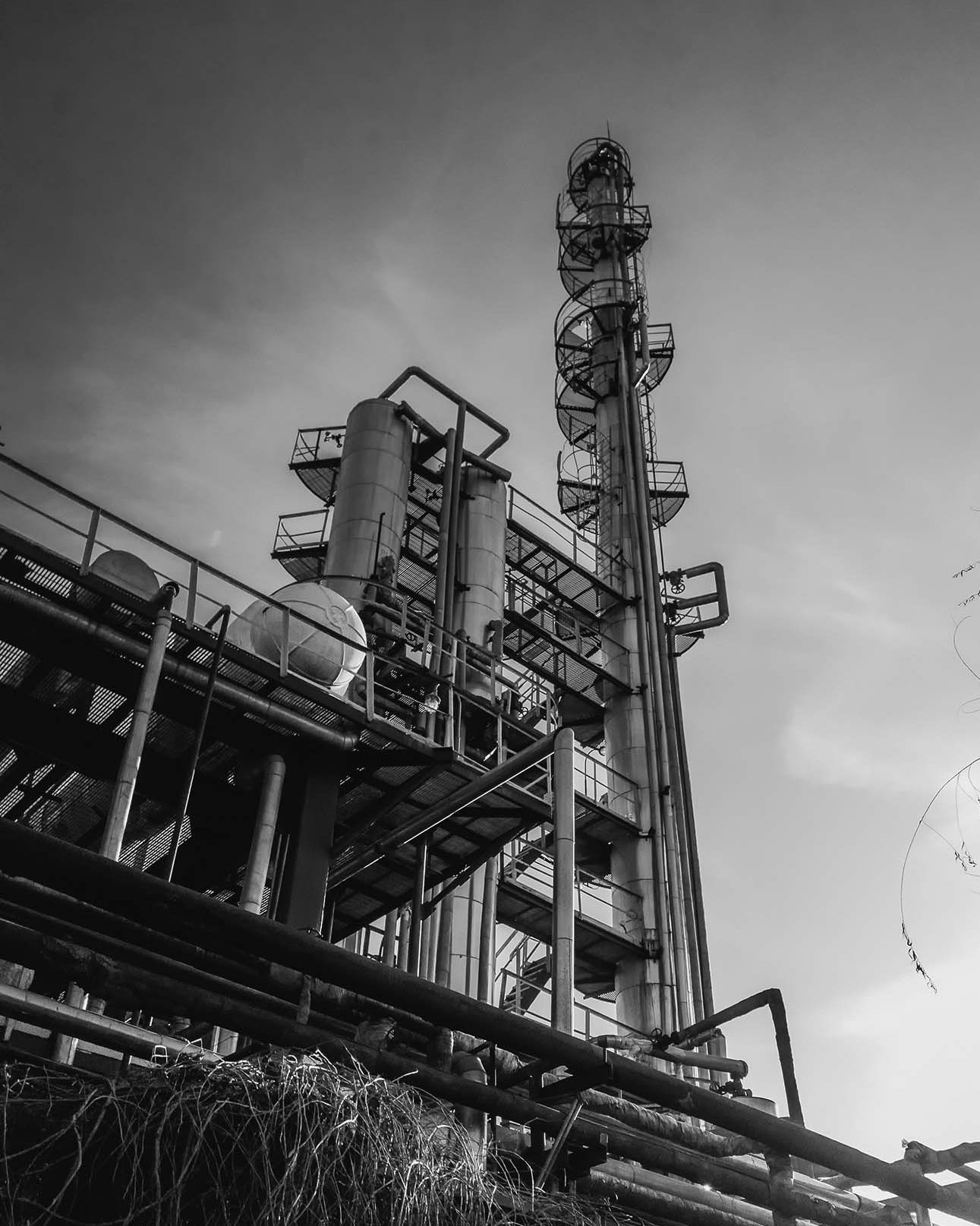 Chang Chun Group
---
Industry
Petrochemical
Business Challenge
- Need to transit from ISO 9001, 14001, and OHSAS 18001 to revised ISO standard
Our Solution
- Staff development on the revised ISO standard
- Development and implementation support of new systems required under the new ISO standards
- Pre-certification audits
Project Duration
3 Years
Jewel Changi Airport
---
Industry
Retail, Construction, Aviation
Business Challenge
- Construction activities within and in close proximity to live airport operations
- To meet the high safety standards required by the authorities and developers
- Accident/incident may lead to major impact to airport operations
Our Solution
- Development of a Safety Framework that sets out the high safety standards and requirements
- Conduct Risk workshops to identify key risk activities and mitigate the hazards
- Frequent engagement with stakeholders Management and Workforce
- Use of Application Technology to report hazards and track compliance
Project Duration
3.5 years